In recent years, fashion jewelry and accessories keep gaining popularity. Famous fashion designers include them in their latest collections.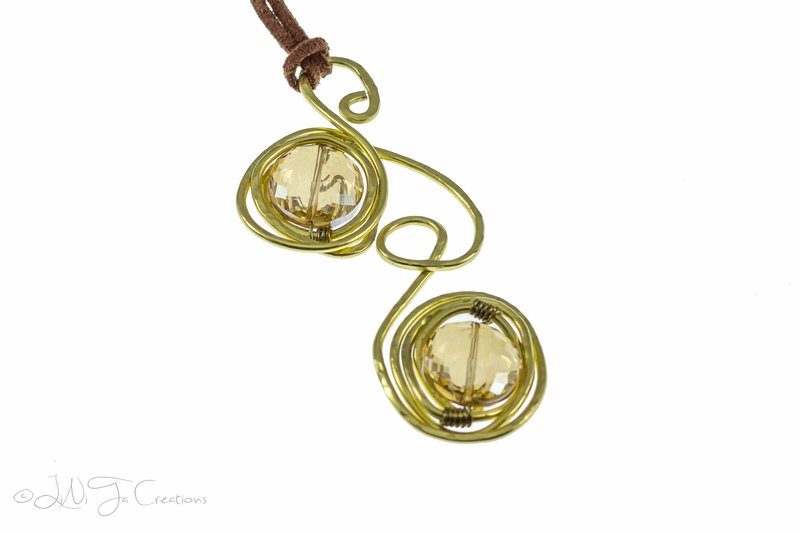 No wonder they are used by most stylish women because it provides greater room for maneuver in the creation of a variety of styles and looks and gives the image more personality.
There are tons of Fashion News Articles, Magazines and Blogs on the web. And it can be really confusing to find an answer that will perfectly fit your personal style and preferences.
I will try to simplify the process and point out the main Fashion Jewelry trends and styles for the current season.
So what are the main fashion trends in 2017?

Layering
This year, designers recommend wearing several different accessories at once.
If you choose to wear bracelets - there should be more than one, if the earrings - they must be up to the shoulders. If the rings - than a few of them.
Go oversized!
Very popular jewelry with large stones of different colors
According to fashion trends, it is necessary to wear large rings
Chokers and Statement Pieces
A new round of popularity experience Chokers
Brooches
Brooches were forgotten for a while but are coming back again in full force
Asymmetry
The trend of total asymmetry is a very powerful and vivid trend of the season 2017. It is now allowed to wear not only earrings different in length, but completely different in style, color, shape and material.
Another asymmetrical fashion jewelry trend of summer 2017 - is wearing only one earring.
But this single earring must be really oversized.
Falling down
This season necklaces and pendants go down to the abdomen and earrings reach the collarbone, and sometimes - even lower.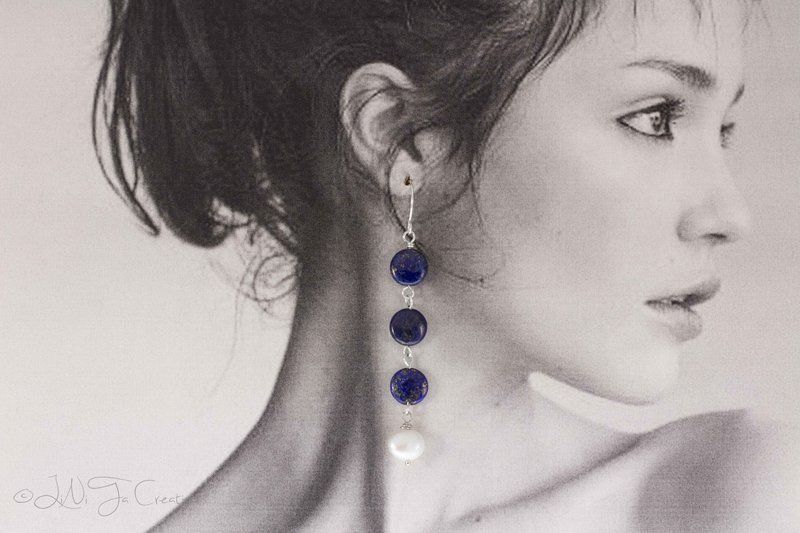 Modern fashion trends not only set the course that we follow from season to season, but also create a vast field for the imagination and experiment with jewelry and clothing.
This gives each of you the opportunity to become an excellent stylist for yourself!